Jongerentrainingen deze zomer nu te boeken (met gratis annuleren)!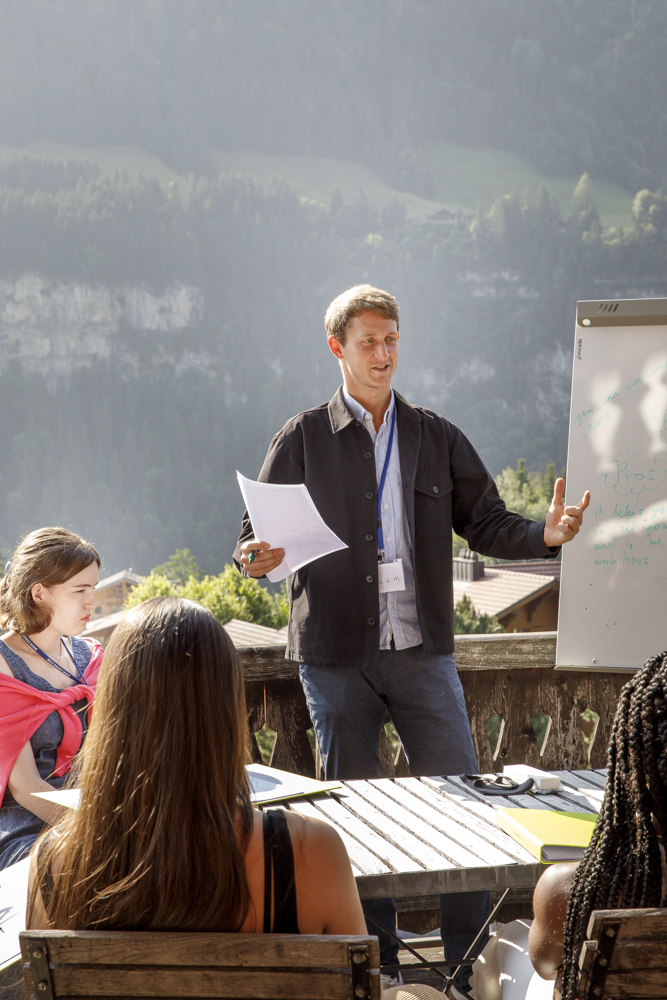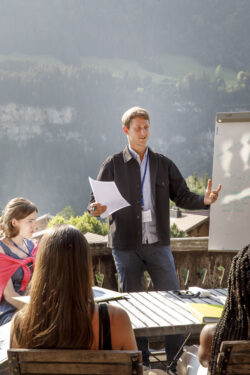 Ook deze zomer organiseert CERAN LINGUA weer taaltrainingen voor jongeren (9 tot 18 jaar) en jong volwassenen (18 tot 25 jaar). De taaltrainingen vinden plaats op prachtige locaties in België en Zwitserland en kunnen worden geboekt voor de Engelse, Franse, Duitse en Nederlandse taal.
De jongeren leren de taal samen met leeftijdsgenoten van over de hele wereld. Hierdoor neemt het gemak en zelfvertrouwen in het gebruik van de taal snel toe. En omdat een taal leren ook leuk moet zijn, wordt er iedere dag aandacht besteed aan sport, cultuur en kunst.
Goed om te weten: in de periode juni tot en met augustus zijn de trainingen ook te boeken in combinatie met paardrijden, golf en tennis!
Kosteloos annuleren
We begrijpen heel goed dat het, gezien de pandemie die de wereld nog steeds in zijn greep heeft, moeilijk is om kosten te maken voor de lange termijn. Daarom biedt CERAN LINGUA speciale voorwaarden: elke boeking gemaakt voor een programma dat plaatsvindt in 2022 kan tot 8 dagen van tevoren kosteloos worden geannuleerd of verplaatst. Reeds gemaakte kosten worden geretourneerd.
Meer informatie
Wilt u meer informatie ontvangen over de programma's deze zomer, stuur ons dan een e-mail of bel +31 (0)20 609 79 70. Neem ook eens een kijkje op onze website.