Betekenis 'fysiek' is in ontwikkeling
Sinds maart gebruiken we het woord 'fysiek' niet alleen veel vaker dan voorheen, ook is de betekenis ervan volop in ontwikkeling. Dat komt doordat we als gevolg van corona nu minder dingen fysiek doen.
Juist nu afspraken vaak virtueel zijn, zien we in de media woordcombinaties als 'fysiek afspreken' en 'fysieke vergadering'.
Wie in de jaren zeventig is opgegroeid heeft ongetwijfeld heel andere associaties bij fysiek contact dan mensen die na 1990 zijn geboren. Nog maar een paar decennia geleden stond fysiek contact voor elkaar aanraken. Vaak werd er wat specifieker vechten mee bedoeld, of juist knuffelen of vrijen. Nu wordt fysiek contact nog steeds wel in die betekenissen gebruikt, maar daarnaast is de strekking vaak simpelweg dat je met elkaar in dezelfde ruimte bent. Aanraking is daarbij niet nodig, misschien zelfs ongewenst.
Stond fysiek contact nog maar kortgeleden tegenover geestelijk of spiritueel contact, nu is het meestal het tegenovergestelde van virtueel contact. Als gevolg van die betekenisontwikkeling heeft deze woordcombinatie in feite een afstandelijker karakter gekregen.
Bron: taalbank.nl – Ton den Boon
Bij European Language Centre zijn 'fysieke' trainingen mogelijk!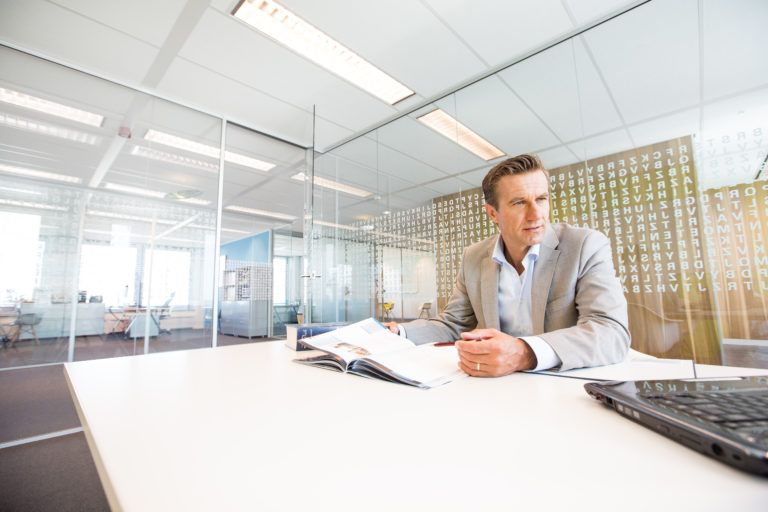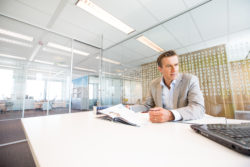 Het is nog steeds mogelijk om fysieke taaltrainingen te volgen op ons instituut in Amsterdam. Dat betekent dat wij in onze lesruimtes rekening houden met de coronamaatregelen. De ruimtes zijn ingericht op de 1,5 meter afstand tot elkaar, er is voldoende ventilatie en de ruimtes worden na iedere training schoongemaakt. Kom rustig eens kijken. U bent van harte welkom! Bel ons op +31 20 609 79 70.