Talenkennis is onmisbaar voor innovatie en groei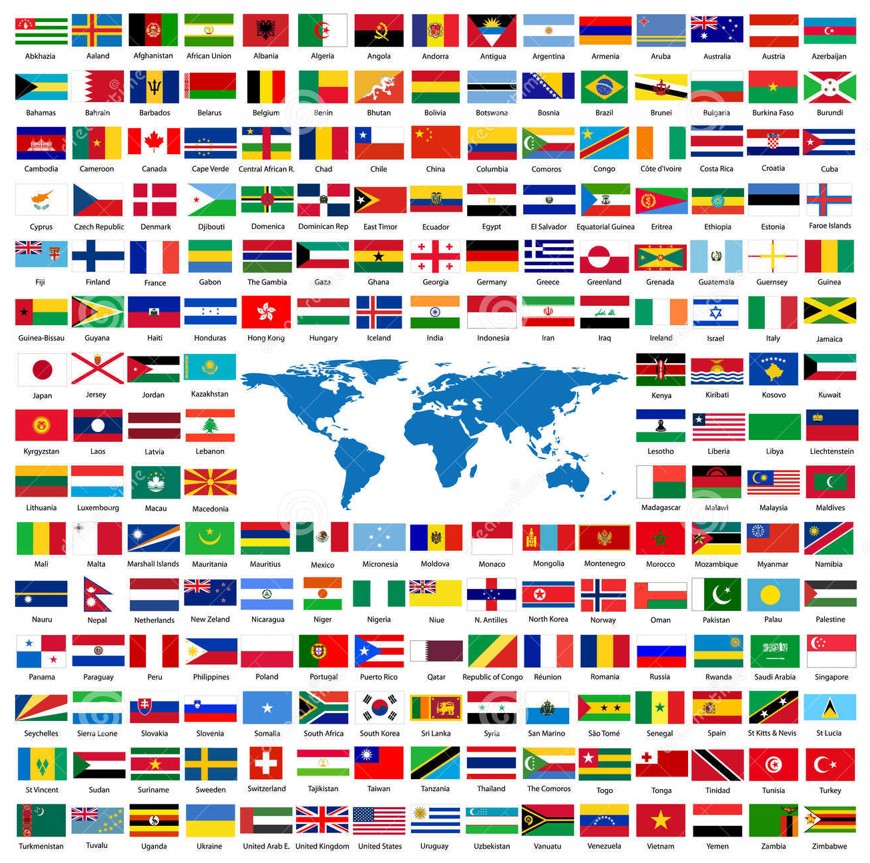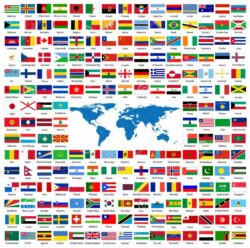 Wist u dat de kans dat consumenten een product kopen via een site in hun taal zes keer zo groot is? Dit is gebleken uit een onderzoek van het German Research Center for Artificial Intelligence. En volgens het Amerikaans zakelijk adviescomité Committee for Economic Development of The Conference Board (CED) lijden Amerikaanse bedrijven jaarlijks meer dan twee miljard dollar schade door fouten in vertalingen en culturele missers.
Lees meer over het belang van talenkennis en onze actie naar aanleiding van de Europese dag van de Talen in onze nieuwsbrief.