Kennis van de cultuur essentieel voor zakendoen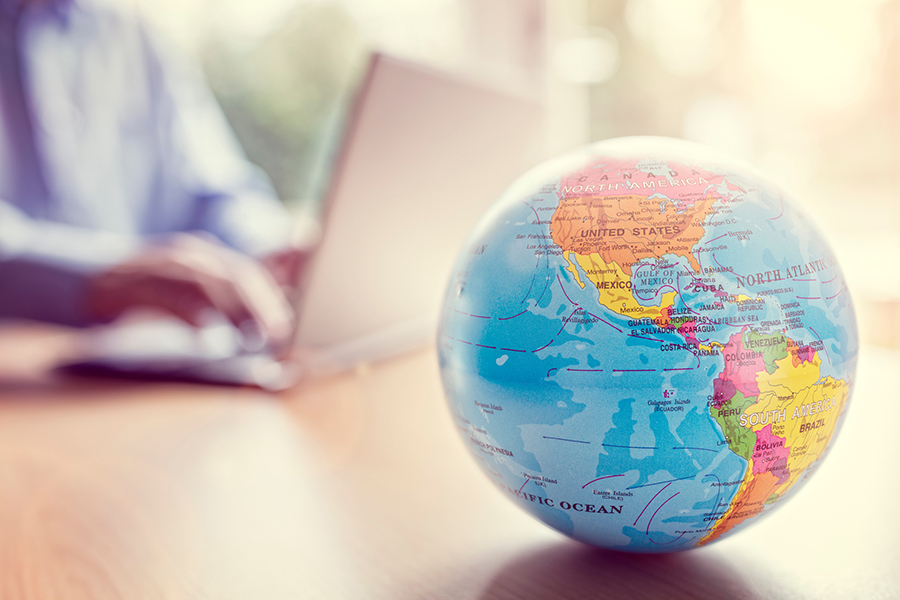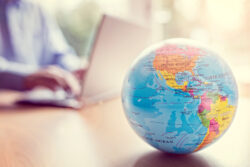 Een van de gevolgen van de globalisering is dat internationale bedrijven meertaligheid moeten ontwikkelen. Maar, dat is niet het enige. Om miscommunicatie te voorkomen is het belangrijk ook inzicht te hebben in je eigen cultuur én in die van je zakenpartners.
Ieder land heeft zijn eigen cultuur, gewoonten en gebruiken. Wat voor ons als Nederlanders normaal of vanzelfsprekend is, is vaak al niet meer het geval voor onze zuider- en oosterburen. Wilt u als ondernemer uw mogelijkheden vergroten? Wilt u uw afzetmarkten uitbreiden? Of wilt u gaan internationaliseren? Onderzoek dan vooraf waarmee u rekening moet houden en vergroot de kans op zakelijk succes. Een goede voorbereiding is goud waard!
In onze nieuwsbrief nemen we u mee in 3 grote verschillen tussen de Nederlandse cultuur en die van andere landen. Ook geven we u 3 tips over wat u kunt doen om deze verschillen te overbruggen.