Image of imago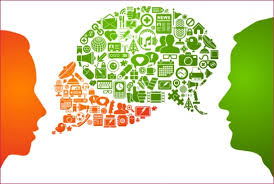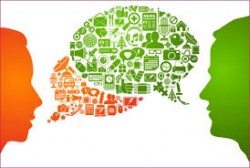 Door dieselgate wankelt 'een zorgvuldig gecultiveerd imago' van Volkswagen, schreef Trouw 23 september. Twintig jaar geleden wankelde het beeld van Volkswagen ook al eens. Toen had bedrijfsspionage volgens Trouw 'catastrofale gevolgen voor het image van Volkswagen'. Blijkbaar is 'image' in twee decennia 'imago' geworden.
Beide woorden zijn leenwoorden. Image uit het Engels en imago uit het Neolatijn. Imago is het langst bekend in onze taal. Al in de 19de eeuw was imago de biologische vakterm voor een 'volledig ontwikkeld insect'. Pas in 1976 kwam image in Van Dale, in de betekenis beeld van iemand of iets in de publieke opinie. De uitspraak/ immitsj / verried dat het om een Engels leenwoord ging. Imago was intussen ook courant als synoniem van image, maar al snel werd imago gewoner. Toen wellicht omdat het Engelse leenwoord lastig was om uit te spreken. Dat imago nu gewoner is dan image komt waarschijnlijk door onze neiging tot vernederlandsing van vreemde en vooral vreemd klinkende woorden. De meeste moedertaalsprekers prefereren nu eenmaal een inheems klinkend woord boven een woord met een uitspraak die niet strookt met de Nederlandse uitspraakregels.
Bron: Trouw, 24 september 2015
Uitspraak
Onze trainers zijn 'native speakers', ze komen uit het land van de taal die u wilt leren. Zij zijn dan ook volledig op de hoogte van de uitspraak(regels) van de taal. Bel gerust voor meer informatie, tel (020) 609 79 70.