Fijne vakantie! Of toch uw talenkennis verbeteren:-)?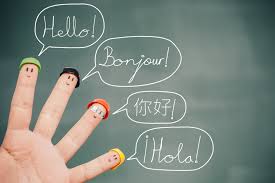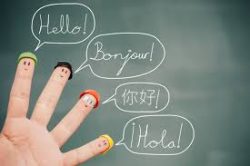 European Language Centre wenst u een hele fijne vakantie!
Wilt u deze zomer toch graag uw talenkennis verbeteren? Wij gaan met onze trainingen deze zomer gewoon door en ontvangen u graag!
Kijk voor ons aanbod op de website. Bel gerust voor meer informatie: (020) 609 79 70 of stuur ons een e-mail: info@europeanlanguagecentre.nl.