Boek nu een taaltraining voor jongeren met korting en gratis annuleren!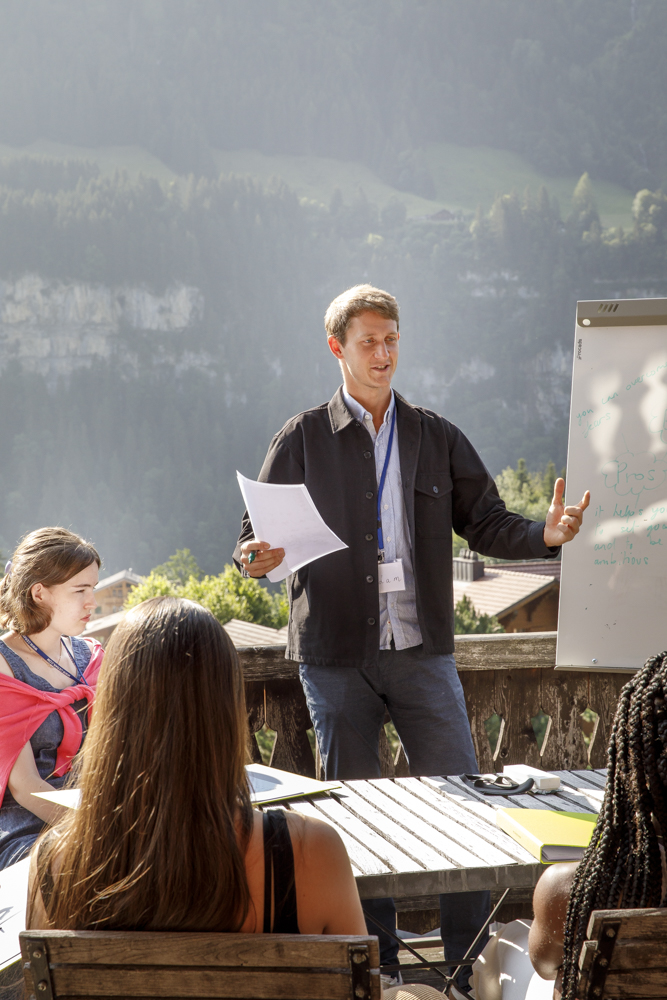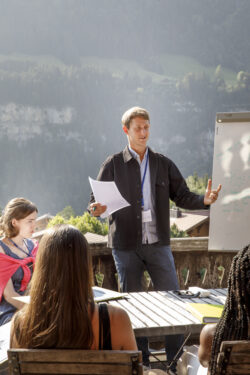 Ook deze zomer organiseert CERAN LINGUA weer taaltrainingen voor jongeren en jong volwassenen. Op prachtige locaties in België en Zwitserland leren zij de Franse, Engelse, Duitse of Nederlandse taal samen met leeftijdsgenoten van over de hele wereld. Wist je dat je de taaltrainingen in de periode juni tot en met augustus ook kunt boeken in combinatie met paardrijden, golf of tennis?
Speciale aanbieding
Boek je een taaltraining voor 18 februari aanstaande dan ontvang je een korting van € 125,00 per week! Gratis annuleren is mogelijk tot 8 dagen van tevoren.
Lees in onze nieuwsbrief meer over de intensieve taaltraining voor jongeren
(9 tot 18 jaar) en jong volwassenen (18 tot 25 jaar) en over het virtuele programma voor jongeren.