1 juli vervalt quarantaineverplichting in België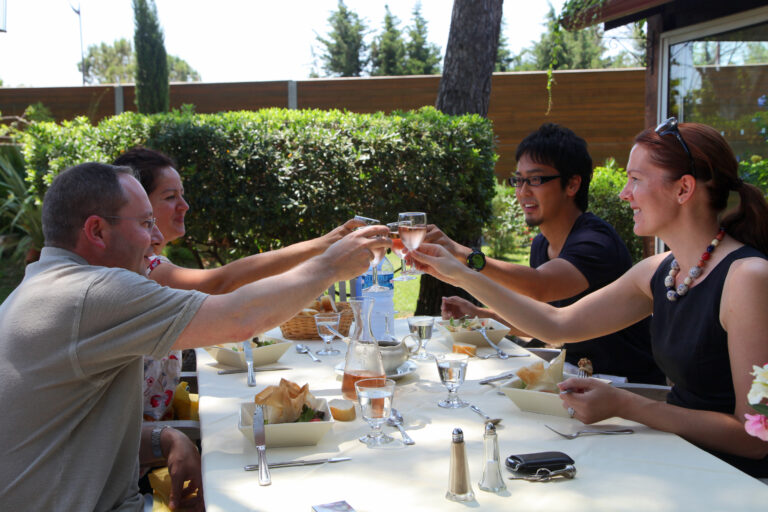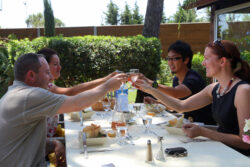 Goed nieuws! Vanaf 1 juli 2021 is het weer mogelijk om een training bij CERAN LINGUA te volgen zonder quarantaineverplichting. Er is enkel een negatieve PCR test nodig of een bewijs van volledige vaccinatie van 14 dagen of ouder.
CERAN LINGUA is klaar voor deze zomer! U ook?
U bent deze zomer weer van harte welkom bij CERAN LINGUA om met flair en zelfvertrouwen een taal te leren spreken. Uiteraard zijn de programma's aangepast aan de huidige omstandigheden en worden nog steeds alle noodzakelijke maatregelen in acht genomen.
Kunnen wij u deze zomer verwelkomen? Lees in onze nieuwsbrief over de programma's, locaties en kosten.