Five tips on what works in China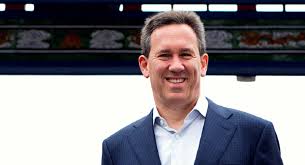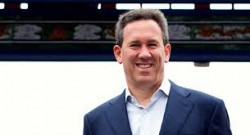 Dan Harris is a well-known US lawyer with five years of professional experience in China. Working in Beijing ans Qingdao, he had plenty of opportunities to see what works and what doesn't in China. Club China asked the co-editor of the China Law Blog for his practical tips for success in China. Harris came up with five tips to do business without 'China heartbreak'.
1.  Time commitment is essential
'My advice: doing business in China is difficult, and few succeed without high-level people from the home office spending at least a couple of years in China thoroughly training new staff.'
2. Things can take (a long) time in China
'Many Chinese companies are not motivated primarily by economic efficiency. Their goal may be employment for the local community, or to fill a quota, or to get the boss's son a green card. My advice: back off and let things happen.'
3. You don't have a deal until you have the deal
'Chinese companies also commonly negotiate with multiple companies at the same time and just when you think you have a deal, they go off with one of your competitors. My advice: be patient and persistent, expect the unexpected until the deal is closed.'
4. Find quality personnel
'My advice: be aware that many Chinese professionals will basically follow your orders, simply because you are the boss.'
5. Do not rely on 'guanxi'
'My advice: do not let talk about 'quanxi' divert you from talking appropriate precautions and insisting in adequate protection.'
Source: www.your-bizzbook.com, 6 march 2015
Cultural knowledge is essential
Using the term 'guanxi' can inadvertently get you into trouble. Things can go wrong because of cultural differences. During European Language Centre's training, attention is also given to culture. For more information, call us on (020) 609 79 70.