'Taalhacken': methode om snel een vreemde taal leren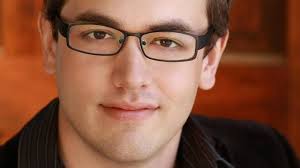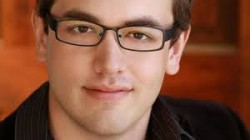 De Amerikaanse operazanger Gabriël Wyner moest voor zijn werk Duits, Frans, Italiaans en Russisch leren. Gefrustreerd als hij was door de traditionele lesmethoden, besloot hij het anders aan te pakken. Niet door woorden of grammaticaregels uit zijn hoofd te leren, maar door ervoor te zorgen dat een taal ging leven. Met 'Taalhacken', zoals Wyner zijn methode noemt slaagde hij erin binnen een paar jaar vier talen onder de knie te krijgen.
'Taalhacken' heeft een aantal principes: de belangrijkste is dat je de taal die je wilt leren 'memorabel' moet maken en de te leren woorden moet visualiseren, in plaats van ze in je hoofd te stampen. Een goed instrument hiervoor is het maken van geheugenkaartjes met plaatjes. Met een woord of honderd kun je vaak de helft van de taal begrijpen.
Bron: Elsevier, 14 maart 2015
In de taal leven
European Language Centre is ook van mening dat de taal het snelst gaat leven door letterlijk in de taal te leven. Tijdens onze Intensieve Training bent u dan ook maar liefst 14 uur per dag met uw nieuwe taal bezig. Bel gerust voor meer informatie, tel (020) 609 79 70.