Oké is niet altijd meer echt oké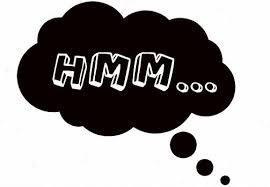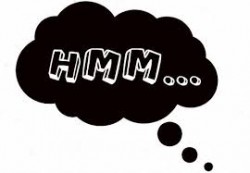 Hebben we iets verstaan of begrepen wat een ander zegt, dan zeggen we tegenwoordig niet meer 'Ik heb het begrepen' of 'Ik snap het', maar vaak simpelweg 'Oké'. Het maakt niet uit of de boodschap prettig of onprettig is, oké komt altijd van pas. Er zijn zelfs schrijnende voorbeelden van okégebruik in situaties die helemaal niet oké zijn.
Dokter: 'U bent ongeneeslijk ziek'.
Patiënt: 'Oké,' en hoe moet het dan verder met mij?'
Uit dit voorbeeld kun je opmaken dat oké, dat vroeger 'goed' betekende, nu vooral wordt gebruikt om feedback te geven. Het is een inhoudsloze reactie geworden met de strekking 'hmm', 'jaja', of 'ga door'.
Bron: Taalbank.nl, 18 maart 2015
Taal veranderd
Iedere taal veranderd. Er komen woorden bij, maar ook veranderen betekenissen van woorden, zoals in het voorbeeld hierboven. European Language Centre kan u helpen uw kennis van de taal actueel te houden. Bel gerust voor meer informatie, tel (020) 609 79 70.