New website European Language Centre!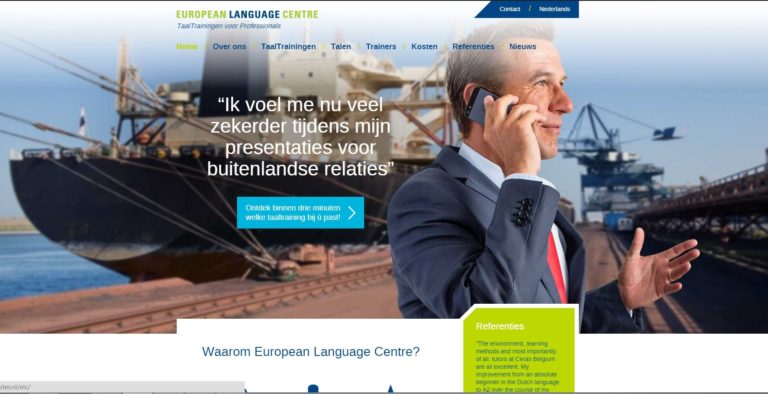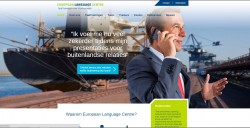 The European Language Centre website has been completely renewed. Of course you will find information about the way we work, our selection of language training, languages, locations and the costs. But, also tell customers and trainers about our cooperation. In short, enough to take a look.
If you have questions, please contact us. We will be happy to help you!