Nederland zet hoog in op 'een leven lang leren'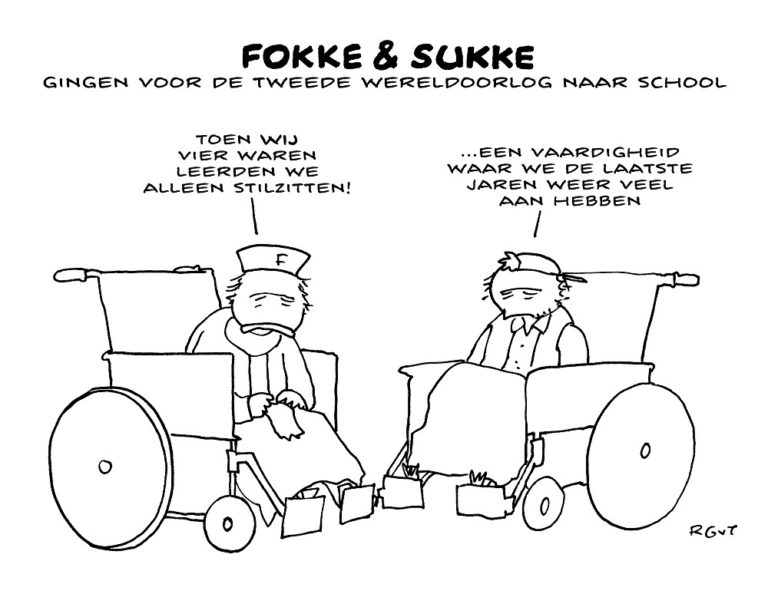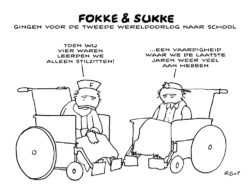 Werknemers in Nederland doen meer aan scholing en verbetering van hun bekwaamheden dan gemiddeld in de EU. Bijna een op de vijf Nederlanders tussen de 25 en 65 jaar volgde in 2017 een her-of bijscholingscursus. Alleen in Zweden, Denemarken en Finland waren deze scores hoger.
De Nederlandse overheid stimuleert dat werknemers gedurende hun loopbaan blijven leren. De huidige krapte op de arbeidsmarkt maakt nog eens duidelijk dat succesvolle herscholing van werknemers ook voor werkgevers van groot belang kan zijn. Het besef van permanente scholing groeit dan ook; vorig jaar nam 19% van de volwassenen deel aan een cursus of opleiding, tien jaar eerder was dit 16%. Nederland heeft een doelstelling van 20% geformuleerd.
De Europese doelstelling voor een leven lang leren staat op 15%. Nederland zit daar dus ruim boven, maar de EU als geheel haalt dat doel nog lang niet: de gemiddelde score is 11%. In landen als Centraal-Europa, Griekenland en Italië volgen weinig werknemers bijscholing.
Bron: Het Financieele Dagblad, 20 november 2018.
Goede talenkennis vergt permanente scholing
Het leren van een taal is een continu proces. Door de afwisseling van scholing én toepassing in de praktijk, is het mogelijk om je talenkennis steeds verder te verbeteren. Een eenmalige training is niet voldoende, maar is wel een goede eerste stap. Wil je op jouw vakgebied goed leren communiceren in een andere taal? Kies dan voor één van onze zakelijke taaltrainingen. Bel gerust voor meer informatie: tel (020) 609 79 70. Of stuur een e-mail naar: info@europeanlanguagecentre.nl.