Nederland moet exporteren naar landen buiten Europa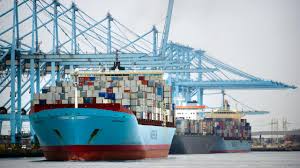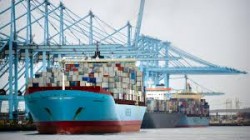 Nederland moet zich meer richten op de export van goederen naar groeilanden buiten Europa. De buurlanden België en Duitsland hebben hierin een betere positie. Dit stellen economen van ING in het rapport 'Wat Nederland kan leren van buurlanden?'.
Nu is de Nederlandse export vooral gericht op het achterland in Europa. Maar deze landen vergrijzen en zullen in de komende jaren minder groei laten zien dan landen buiten Europa. De Nederlandse havens, met Rotterdam en Amsterdam voorop, zijn te veel gericht op de aanvoer van goederen en minder op de afvoer. Antwerpen en Hamburg zijn hierin evenwichtiger en hebben een betere aansluiting met landen buiten Europa dan de Nederlandse. Nederland zou zijn haven moeten promoten als 'Gateway to the World', aldus het ING-rapport.
Bron: Het Financieele Dagblad, 5 november 2015
Communiceren met uw handelspartner
Wellicht ziet u handelskansen in landen buiten Europa. European Language Centre kan u ondersteunen bij het leren van de taal van uw handelspartner. We bieden taaltrainingen Chinees, Russisch, Japans en Arabisch aan. En overige niet-Europese talen op aanvraag. Zie onze website voor de talen waarvoor u bij ons terecht kunt of bel gerust voor meer informatie, tel (020) 609 79 70.