Meer geld voor bevordering internationale handel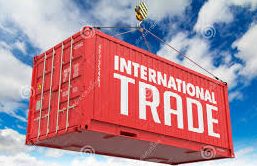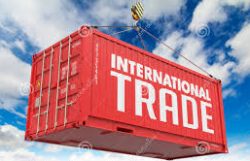 Het kabinet gaat vanaf volgend jaar structureel € 10 miljoen uittrekken om de concurrentiepositie van Nederland in het buitenland te versterken. Het Nederlandse marktaandeel in nieuwe groeiregio's moet omhoog.
Dit blijkt uit een brief van minister Lilianne Ploumen voor Buitenlandse Handel en Ontwikkelingssamenwerking aan de Tweede Kamer. Om het inkomen uit internationale handel op peil te houden moet Nederland een groter aandeel krijgen op nieuwe groeimarkten, maakte Ploumen duidelijk. De minister heeft oog op onder andere India, China en Vietnam, maar ook op Iran en Turkije. Vanwege de geografische en culturele afstand, een gebrekkig ondernemersklimaat of sterke bemoeienis van lokale overheden is het niet gemakkelijk om in deze landen door te dringen.
Met het nieuwe budget streeft het kabinet naar 'een gerichtere voorbereiding en follow-up van economische missies en een effectiever internationaal topsectorenbeleid'.
Bron: Het Financieele Dagblad, 27 september 2016
Het leren van de taal verkleint de culturele afstand
Wilt u voet aan de grond krijgen in het buitenland? Leer dan de taal van het land. Wanneer u de taal van uw zakenpartner spreekt, verkleint dit zeker de culturele afstand. In onze taaltrainingen wordt, naast aan het leren van de taal, ook veel aandacht besteed aan de cultuur van het land.
Kijk voor informatie over onze taaltrainingen voor professionals op onze website. Heeft u vragen, bel gerust! Tel. (020) 609 79 70. Of stuur een e-mail naar info@europeanlanguagecentre.nl.