Leer deze zomer een taal en ontvang het lesmateriaal gratis!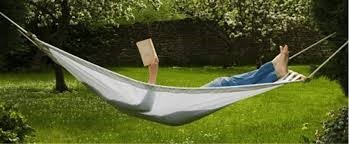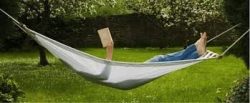 Bent u van plan om deze zomer lekker te luieren of wilt u die ene taal leren die al zo lang op uw lijstje staat? Of beide? Ja, dat kan echt! Boek nu een Taaltraining op Maat en ontvang het lesmateriaal (t.w.v. € 120,00) gratis! Het wordt bij u thuis bezorgd. Zo kunt u uw talenkennis, buiten de lessen op ons instituut om, vanuit uw luie stoel verbeteren!
Heeft u vragen over onze Taaltraining op Maat? Bel gerust:  (020) 609 79 70. Of stuur een e-mail naar: info@europeanlanguagecentre.nl.