'Garçon onbegrepen'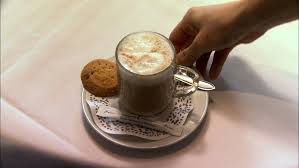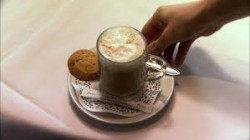 Trots, autoritair en onvriendelijk. De reputatie van de Parijse ober is niet best, maar volgens kenners is de 'garçon' vooral onbegrepen.
'Bedienend personeel in Frankrijk neemt zijn taak erg serieus', zegt Catherine Lecéne, docent restau-
ranttechniek aan de hoofdstedelijke École Ferrandi. Het is de enige school in Frankrijk die naast MBO-opleidingen ook horecaondernemers op hbo-niveau opleidt.
Lecéne kent de reputatie van de Franse ober. 'Er wordt weleens gezegd dat hij nors en onvriendelijk is. Ik zeg liever: professioneel en efficiënt. Kijk maar naar de presentatie, het moment dat hij de koffie op tafel zet. Hoe ligt het lepeltje, het suikerklontje, het koekje? Dat oog voor detail is erg belangrijk'.
Franse obers zijn wars van amicaal gedoe en zullen niet snel aan tafel informeren of 'alles oké'is. Lecéne, die ook jarenlang in de bediening werkte: 'We stellen alles in het werk om te zorgen dat het goed gaat. Als we dan gaan vragen of alles naar wens is, straalt dat onzekerheid uit. Bovendien zijn we liever discreet dan dat we steeds inbreken'.
Bron: De Telegraaf, zaterdag 30 mei
Ook aandacht voor cultuur
Veel mensen vinden Frans een mooie taal. Uit het bovenstaande bericht blijkt dat het handig is om ook de Franse cultuur te begrijpen. Onze trainers besteden in de taaltrainingen naast aan het leren van de Franse taal ook aandacht aan de Franse cultuur. Bel gerust voor meer informatie, tel (020) 609 79 70.