Expats willen in Amsterdam wonen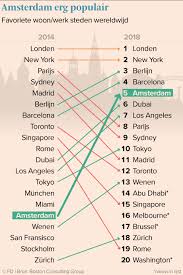 Onze hoofdstad is erg populair onder expats. In een onderzoek van The Boston Consulting Group (BSG) stijgt Amsterdam van plaats 16 in 2014 naar plaats 5 in 2018 in de ranglijst van meest aantrekkelijke steden om te wonen en te werken. Daarmee is Amsterdam de grootste stijger in de top 20 van wereldsteden. Londen en New York staan net als vier jaar geleden bovenaan de lijst.
Het onderzoek is gehouden onder 366.000 respondenten in 197 landen en 6.200 recruiters wereldwijd.
Bron: Het Financieele Dagblad, 21 juni 2018.

Learning Dutch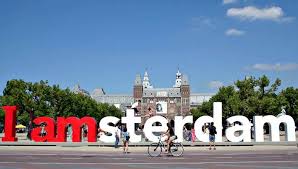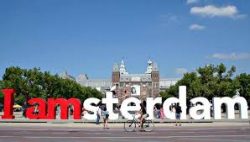 You will never truly get to know Dutch society, culture, or your colleagues if you do not speak the Dutch language. European Language Centre is a partner of IN Amsterdam and we can help you to master the Dutch language quickly and efficiently – in a way that suits you and your schedule. Even our Queen has learned Dutch with us!
For more information about learning Dutch in the Netherlands, call us on
(020) 609 79 70 or send an e-mail to info@europeanlanguagecentre.nl.