Antwoorden op taalvragen
Taalvragen die leven bij lezers van Trouw….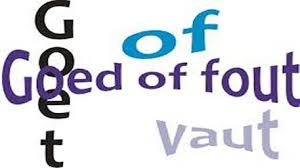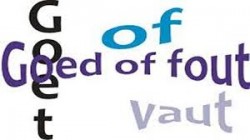 Mijn kinderen van 9 en 11 jaar gebruiken regelmatig 'schamend' in de zin van 'beschamend' of 'genant'. Is die betekenis gangbaar (aan het worden) of is het een lokale rariteit?
Woordenboeken registreren dit schamend nog niet. In jeugdtaal lijkt het gewoon te zijn, misschien onder invloed van het Engelse shaming, een vorm van to shame.
'Wordt Zuid-Afrika geregeerd door één steenrijke familie?' kopte Trouw gisteren. Vijftig jaar geleden leerde ik op de hbs dat 'steenrijk' een germanisme is ('steinreich').
Steenrijk (zo'n 150 jaar geleden al gebruikt) is inderdaad een leenvertaling uit het Duits, net als o.a. de zestiger jaren, inschatten en leenvertaling zelf. Toch heeft de taalgemeenschap al die woorden, protesten ten spijt, verwelkomd; Van Dale registreert ze zonder commentaar.
Bron: Trouw, 22 maart 2016
Kennis taaltrainers geheel 'up-to-date'
Heeft u vragen over actueel taalgebruik? De trainers van
European Language Centre zijn volledig op de hoogte van de laatste taalontwikkelingen.
Bekijk onze website voor informatie over de zakelijke taalcursus Nederlands of een andere taaltraining. Heeft u vragen, bel gerust, tel (020) 609 79 70!