We would love to hear from you
Interested in more information or a no-obligation introduction? You can call us: (020) 609 79 70 or fill in the form below. We will contact you within 24 hours on weekdays to answer your questions.
Contacts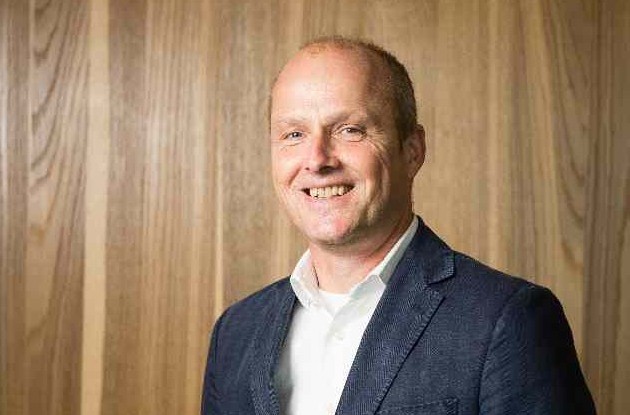 Contact details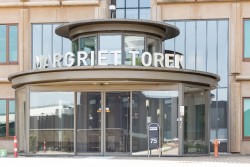 European Language Centre bv
Haaksbergweg 75
1101 BR AMSTERDAM ZO
We are located in Margriet Toren building.
Telephone  +31 (0)20 609 79 70
Fax +31 (0)20 609 79 63
E-mail info@europeanlanguagecentre.nl